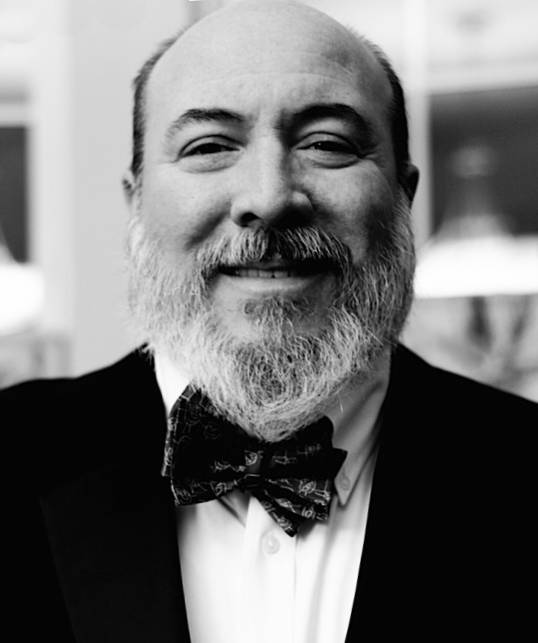 "I can't guarantee an outcome in a case, I can guarantee client satisfaction" – Paul Massa
Put the legal experience of St. Tammany Parish, Louisiana License Restoration Lawyer Paul Massa to work for you.
Call 504-975-6606
to discuss your options
Suspension and/or Disqualification Dates
Under Louisiana driving law, the surrender of an individual's physical driver's license will not be required to begin the period of suspension and/or disqualification. In accordance with Louisiana traffic laws, the suspension and/or disqualification dates can be given…
• upon receipt of the individual's most current operator's license (in-state or out-of-state),
• upon expiration of the operator's license
• on the date a statement of non-possession is received,
• after the expiration date of the prior suspension or disqualification, or
• 30 days after the date of the notice of suspension.
EACH conviction of driving under suspension will cause your suspension period to be extended for one year. Driving while your license is suspended will be cause for arrest, a court fine and/or time in jail.
In accordance with Louisiana driving law, upon expiration of any suspension period, a reinstatement fee will be required before your driving privileges can be reinstated.
Paul's simple process for your suspended license case in St. Charles Parish.
It's that easy to retain the traffic law experience of attorney Paul Massa for your St. Tammany traffic ticket case.
Start here by filling out your St. Tammany Parish suspended license information
Paul Massa defends all types of St. Tammany Parish Louisiana tickets including:
Immediate answers to your St. Tammany Parish suspended license questions?
Paul Massa represents clients in St. Tammany Parish District Court